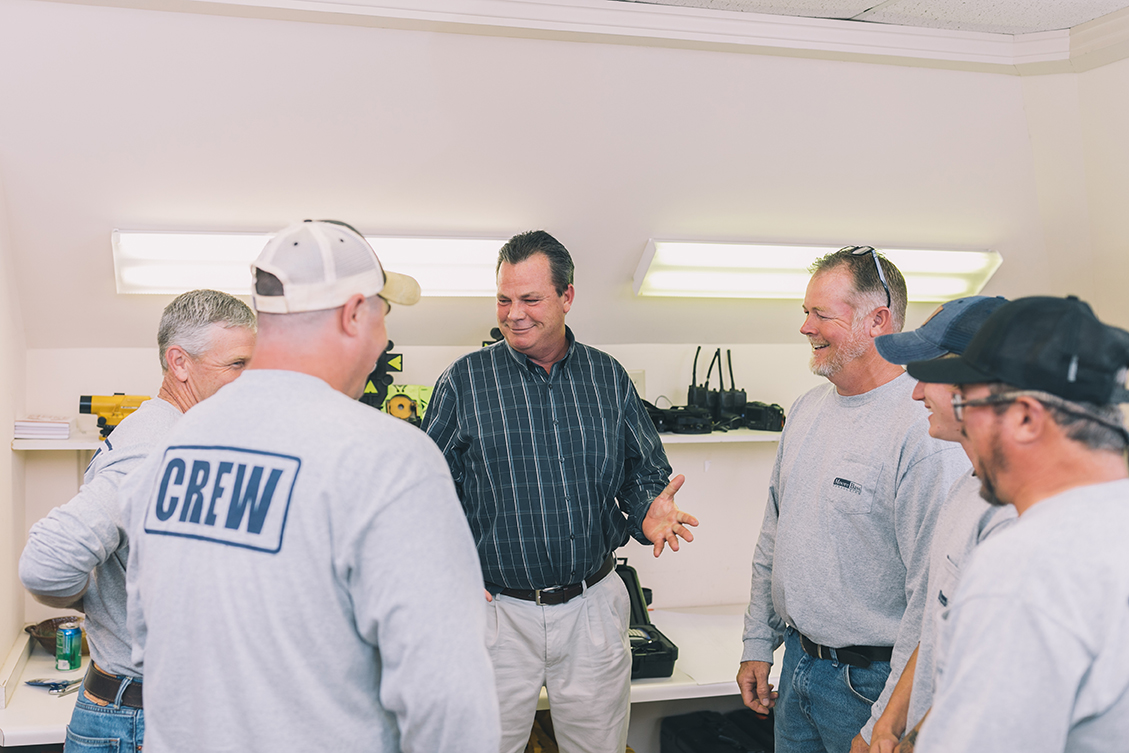 The people and values of Moore Bass are our greatest assets.
The people and shared values of Moore Bass are our greatest assets. As an organization, we strive to make a difference in our projects and communities. We attribute our success to our employees who share this commitment to our community. We recognize our many differences and the richness that our diversity brings to our work environments. Such differences help us connect better with the project needs of our clients through the Southeast.



At Moore Bass, We Operate With These Values At Our Core:
Integrity is our most important core value.
We add or create and then deliver value with everything we do.
We are committed to excellent performance.
Our success depends on our client's success.
We make bold commitments and we keep every commitment.
We prioritize positive relationships and respectful communication in all interactions.
We are strategic problem solvers.
Our opportunities are not limited.
We believe in holding ourselves and each other accountable.