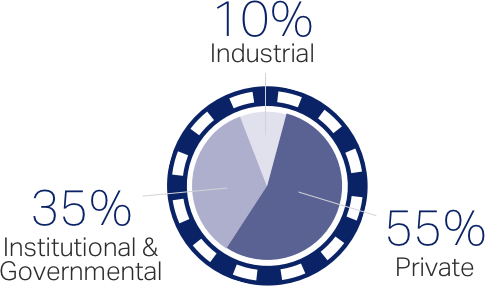 Partnering with the Southeast's most thoughtful professionals to engineer extraordinary places.
Moore Bass Consulting, Inc. is a professional, multi-disciplinary civil engineering firm providing design, land use planning, and land development consulting services to public and private clients throughout the Southeast United States. Founded in 1991, Moore Bass Consulting has earned a well-established reputation for well-designed and successfully implemented land development projects. With offices located in Tallahassee, Florida and McDonough, Georgia, our engineering professionals are registered in Florida, Georgia, Alabama, North Carolina, South Carolina, Mississippi, Louisiana, and Texas and have extensive engineering, land development, permitting and planning process knowledge of each region.
The strength of our services is based upon a large, comprehensive, trained staff capable of producing a complex work product in a timely fashion. In nearly three decades of providing engineering services throughout the southeast, Moore Bass has forged strong relationships with public and private clients, regulators and owners who have come to value the expertise, seasoned professional judgment, and innovation that is associated with Moore Bass. With projects led by principals who are actively engaged in project management and development, we specialize in securing land use and construction approvals working within the federal, state, and local regulatory processes.
Moore Bass takes an individualized project approach and develops comprehensive plans and strategies with clients to provide fully coordinated consulting services for their projects. Our strategic approach, experience, expertise, resources, and emphasis on relationships yield positive outcomes for our clients and their projects.
Established
2
Offices Serving the Southeast US
More Than
15
Licensed Professionals
More Than
35
Technical Support Staff
More Than
1.2 K
Projects Completed in the Southeast US
More Than
2.5 M
Square Feet of Projects Planned
Frequently Asked Questions
Our Core Values;
Integrity is our most important core value.
We add or create and then deliver value with everything we do.
We are committed to excellent performance.
Our success depends on our client's success.
We make bold commitments and we keep every commitment.
We prioritize positive relationships and respectful communication in all interactions.
We are strategic problem solvers.
Our opportunities are not limited.
We believe in holding ourselves and each other accountable.
We reward success.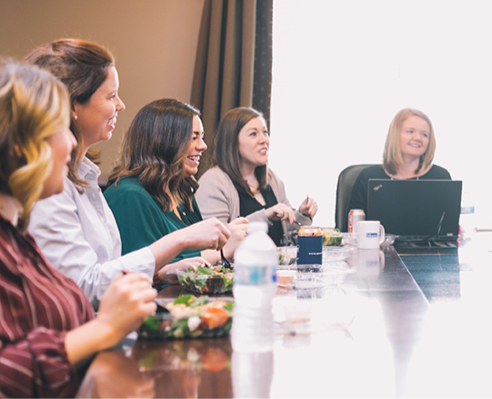 Community
Moore Bass fosters a culture that encourages civic leadership, philanthropy, and community involvement in the communities that we design and live in. Our executives sit on the boards of educational institutions and lead non-profit organizations and industry groups. For this reason, our clients see us as partners and the local Atlanta and Tallahassee communities understands that we are also stakeholders. The following is a partial list of organizations with which we are currently or have been involved:
Board of Directors, Tallahassee Chamber of Commerce
Board of Directors, Urban Land Institute
Board of Directors, Access Tallahassee
Board of Directors, Holy Comforter Episcopal School
Board of Directors, Maclay School
Board of Directors, Southeast Community Health Services
Leadership Tallahassee
Leadership Henry
Rotary Club
American Society of Civil Engineers
National Society of Professional Engineers
Florida Engineering Society
American Society of Landscape Architects
Citizens Advisory Committee, Blueprint 2000
Citizens Advisory Committee, Leon County Sales Tax Extension