Careers
As one of Tallahassee and Atlanta's most respected surveying, land planning and civil engineering consulting firms, Moore Bass offers dynamic career opportunities for engineering, design, administrative and survey professionals. As part of our team, you'll be on the leading edge of civil engineering, land use planning, permitting and surveying in our area, while enjoying a challenging and rewarding work environment with many career development and professional opportunities. We actively seek highly motivated individuals who are team players who enjoy being challenged and are dedicated to making a true impact in their field.
To be considered for job positions, please send your resume, three references, and the completed job application that is available below.
Download Application Apply With HR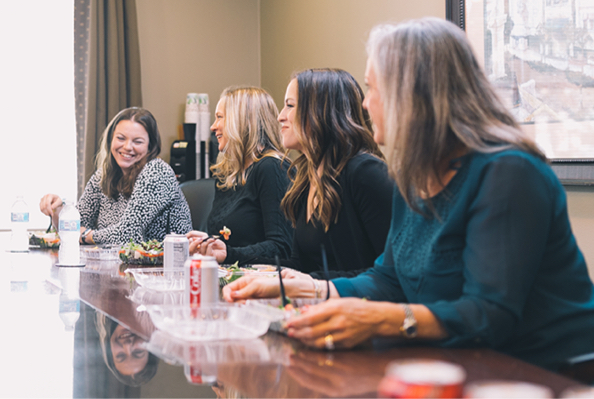 At Moore Bass, We Operate With These Values At Our Core:
Integrity is our most important core value.
We add or create and then deliver value with everything we do.
We are committed to excellent performance.
Our success depends on our client's success.
We make bold commitments and we keep every commitment.
We prioritize positive relationships and respectful communication in all interactions.
We are strategic problem solvers.
Our opportunities are not limited.
We believe in holding ourselves and each other accountable.