Office Locations
Moore Bass has offices located in Tallahassee, Florida, McDonough, Georgia, and Newnan, Georgia, with our engineering professionals registered in Florida, Georgia, Alabama, North Carolina, South Carolina, Mississippi, Louisiana, and Texas. Working extensively in Henry, Clayton, Fayette, Fulton, Gwinett, and DeKalb Counties in the Greater Atlanta area, along with Leon, Gadsden, and Wakulla Counties in Tallahassee and North Florida, our team possesses the necessary engineering, land development, permitting and planning process history along with extensive knowledge of our respective communities to ensure successful project completion.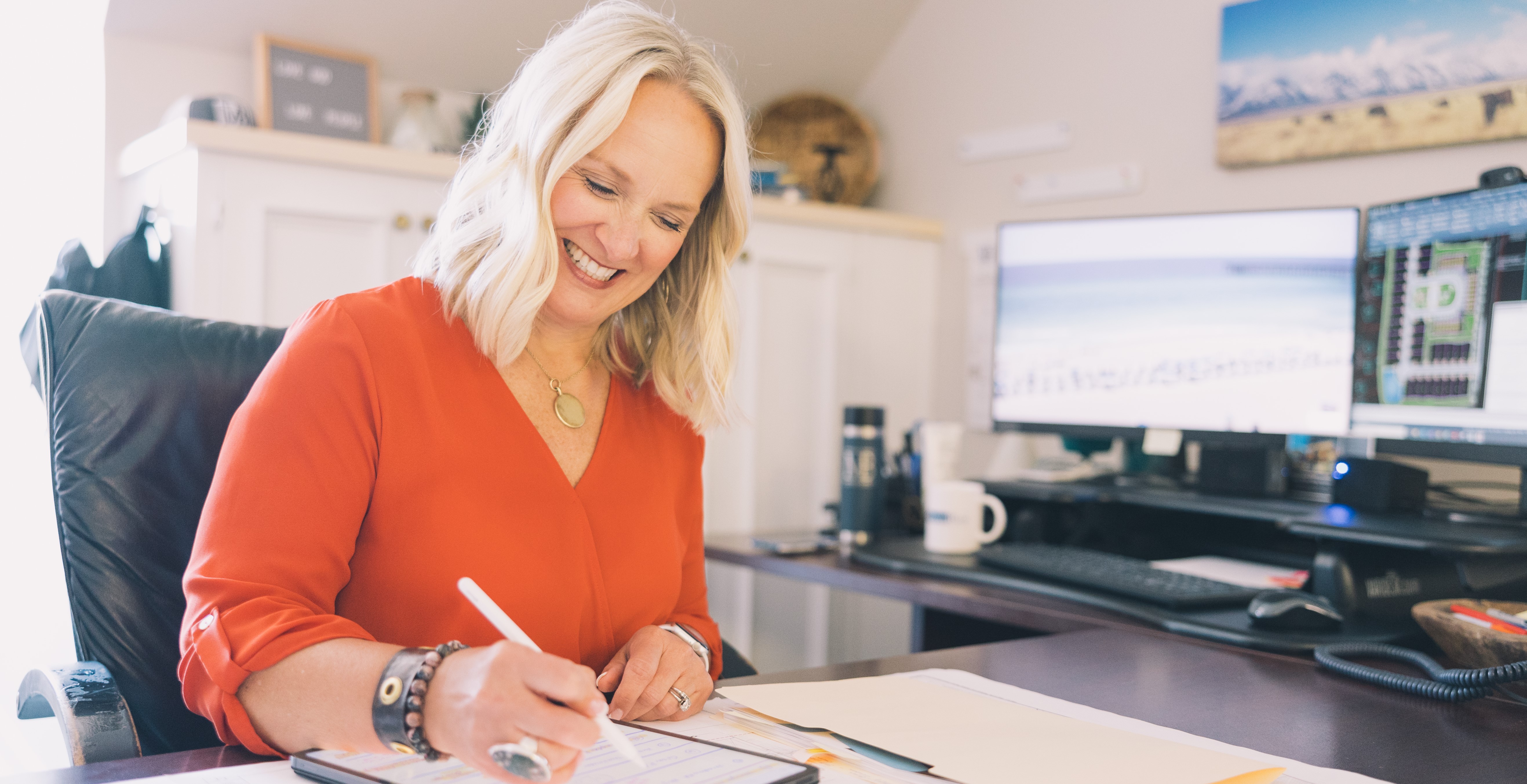 At Moore Bass, We Operate With These Values At Our Core:
Integrity is our most important core value.
We add or create and then deliver value with everything we do.
We are committed to excellent performance.
Our success depends on our client's success.
We make bold commitments and we keep every commitment.
We prioritize positive relationships and respectful communication in all interactions.
We are strategic problem solvers.
Our opportunities are not limited.
We believe in holding ourselves and each other accountable.