Partnering with the Southeast's most thoughtful professionals to engineer extraordinary places.
Moore Bass Consulting, Inc. is a professional, multi-disciplinary firm providing civil engineering design, land use planning, landscape architecture, and land development consulting services to public and private clients throughout the Southeast United States.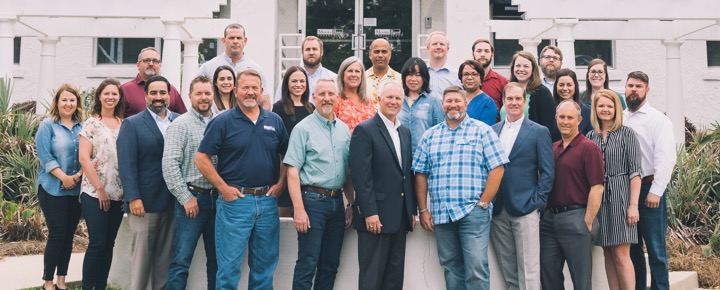 Our distributed team is built to handle any project size across the Southeast – from small to large.
As an organization, Moore Bass strives to make a difference in our projects and communities and attribute our success to our employees who share these values.
At Moore Bass, We Operate With These Values At Our Core:
Integrity is our most important core value.
We add or create and then deliver value with everything we do.
We are committed to excellent performance.
Our success depends on our client's success.
We make bold commitments and we keep every commitment.
We prioritize positive relationships and respectful communication in all interactions.
We are strategic problem solvers.
Our opportunities are not limited.
We believe in holding ourselves and each other accountable.